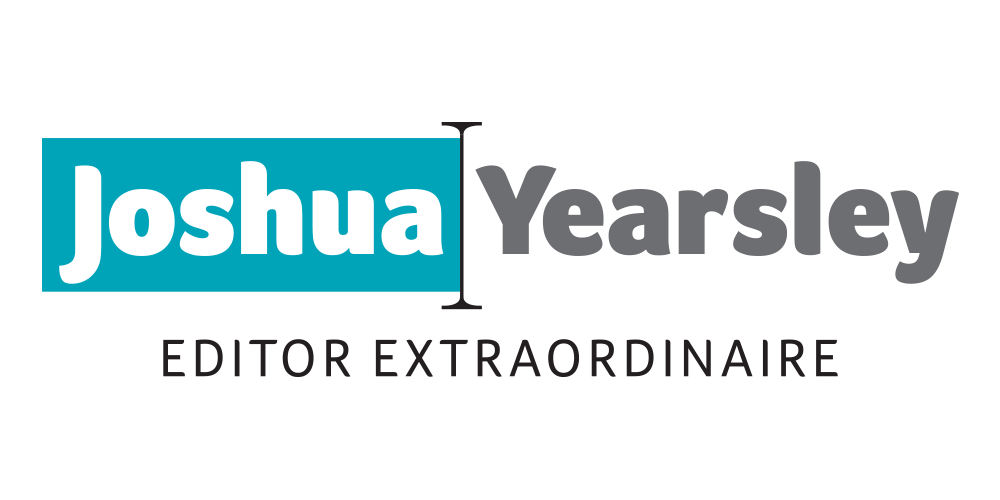 Welcome!
My name is Joshua Yearsley.
My passion is turning complex ideas into easy reads. Whether you've got a game, book, or technical document—I've got you covered.
My Process
Through editing more than two million words, I've developed a process that works, using the principles of curiosity and play to make your writing more precise and enjoyable.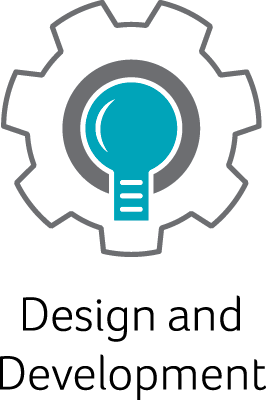 Need help getting your idea to the finish line? Can do.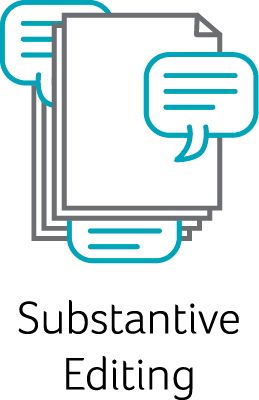 Turn your writing from good to great with this deep dive.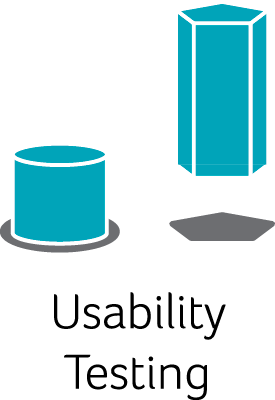 The best products are tested by and tailored to users.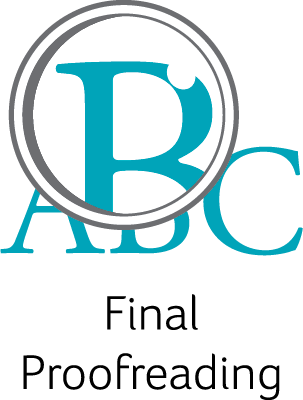 Make your work spotless. Begone, typos and errors!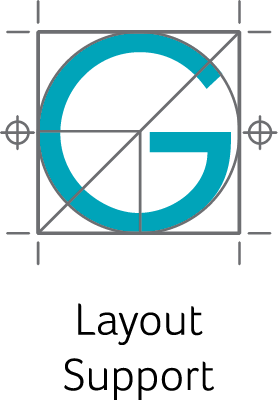 Comfy in the Adobe workflow, I'll speed up your production.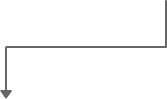 The Three Pillars
Substantive editing considers it all: structure, style, consistency. 
I'll not only make your work concise, clear, and organized, but also highlight your writerly voice.
Then, by personalizing a style guide, I'll polish your work to make it professional and persuasive.

Rulebooks & Manuals
This step is especially important for technical manuals and tabletop games—the rulebook is the heart of the play experience.
I collaborate with expert developers to collect and analyze feedback from their networks of playtesters experienced in your game's genre.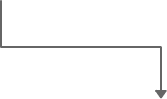 Two Heads > One
Substantive editing prompts major changes and improvements. And in these cases, nothing helps more than a second set of skilled eyes.
To make sure your work comes out beautiful, I team up with professional editor Kate Unrau as my dedicated proofreader.
"Joshua has a great eye for detail. His comments were both insightful and easily actionable, which is tremendously helpful while working under deadlines, and his suggestions were to the point and added consistent clarity and value."
—Nate French, Designer at Fantasy Flight Games
"Josh is a top-of-class editor who looks beyond the text to its purpose and the overall company mission behind it, and he devotes himself to making sure all of those parts are in alignment."
—Fred Hicks, President of Evil Hat Productions
"I'm about as proud of the proper rules for Root as any document I've had a hand in producing. Josh remains a hero."
—Cole Wehrle, Designer at Leder Games
"10/10. Josh knocked it out of the park. I always have a blast working with Josh and I highly recommend him to everyone that I come across."
—Ben Dutter, Founder of Sigil Stone Publishing
"I highly rec­om­mend Josh as an edi­tor! He's quick, pro­fes­sional, a great com­mu­ni­ca­tor, and has an eye for the big picture—as well as those tiny details that you're bound to miss on your own!"
—Hannah Shaffer, Partner at Make Big Things
"My response to your edits is over­whelm­ingly pos­i­tive. I really love your work."
—Rich Red­man, Co-Designer of d20 Mod­ern and Writer for Dun­geons & Dragons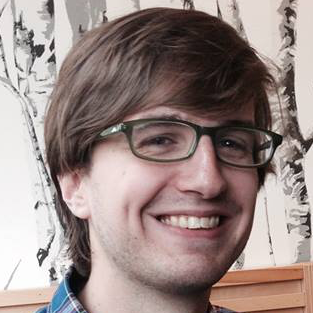 About Me
I've worked as an editor and usability developer full-time for six years now. Before that, I was a scientist. I have a mas­ter's degree in materials sci­ence and engineering, and I'm pub­lished in both sci­ence jour­nals and tech­ni­cal mag­a­zines.
Bringing together my scientific background and love for games, I'm equally at home working on articles about modulating Fermi level pinning at metal–oxide interfaces and on games about noir investigations and druidic magick.
Want to know even more? You'll find some features on me at Pacific Stan­dard and Make Big Things.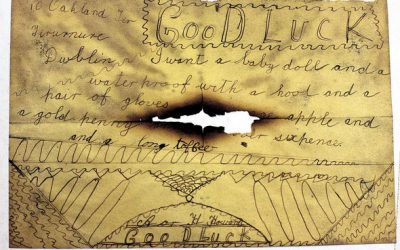 Rulebooks still suck. Here's how we do better.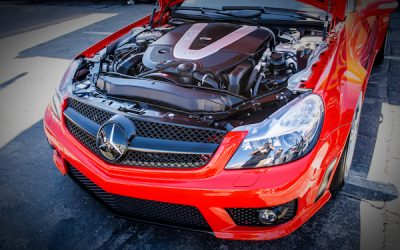 What goes into substantive editing? You're about to find out.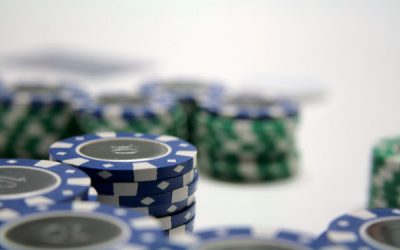 Editing is more than an expense—it's an investment.
Contact Me
Want to talk more? So do I! Just send me an email describing your project here:
editor [at] joshuayearsley [dot] com